Community Involvement At Your
South Surrey Dentist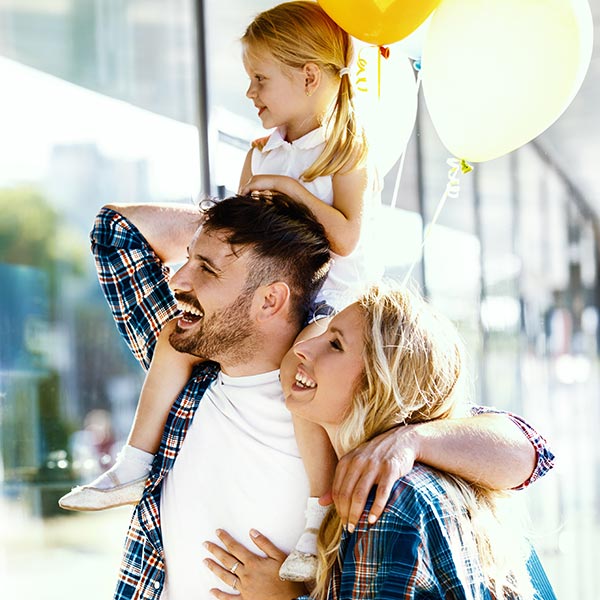 How We Get Involved In Our Community
See past events Grandview Corners Dental has been involved in and stay tuned for upcoming events and information about your community.
The Great Pumpkin Run-Walk
Grandview Corners Dental & Wellness is proud to participate in Great Pumpkin Run-Walk Sunday, October 18th in White Rock. Donations raised by our team will go to support the Emergency Room at the new Peace Arch Hospital. Help us build a better ER and support our community this October. We're proud to announce that we not only reached, but surpassed our fundraising goal by a large margin. Have you donated yet? Learn more about the walk and get involved here.
When Stayte Dental merged with Grandview Corners Dental & Wellness Centre in 2015, patients who stayed with us and migrated to our new home were entered to win a trip to Las Vegas. Since most of our patients followed us for the great dental care and friendly staff, many didn't even know about the contest, including our winner, who was shocked to learn about his prize while he visited the dentist for a check-up.
Grandview Corners and Wellness is proud to serve Surrey and surrounding municipalities. We are involved with local charities and sports groups and believe it is vital to support the continued growth of Surrey, one of Canada's most exciting and fastest-growing cities. Your family is our family, and we are all apart of the same community. We're in this together, so keep us posted on what you're up to in the community.
Thank you to Danielle at Thunderbird Dental Group for the nomination for the ALS Ice Bucket Challenge. We accept and now nominate the teams at South Point Dental, Kerrisdale Cosmetic and General Dentistry Clinic, Willoughby Town Centre Dental, and Viva Ortho Grandview Corners. Please donate to als.ca!
Sonic Radio and Grandview Corners Meet the Tooth fairy
Grandview Corners Dental and Wellness Centre Donates Blood
Recently members of our staff donated blood at a mobile blood donation clinic in Cloverdale (put on by Canadian Blood Services). If you've never donated blood before, you may be wondering what the whole process entails. Learn why donating blood is so important, how you can participate, and what to expect on the day of your first blood donation here!
Sponsor Grandview Corners Dental's Plaque Attackers at the Great Pumpkin Run!
Join Grandview Corners Dental on Sunday, October 21 for the Great Pumpkin Run/Walk in beautiful White Rock. Learn more by reading our blog here!
New Patients Welcome!
Request An Appointment Today