Services & Technology At Your
South Surrey Dentist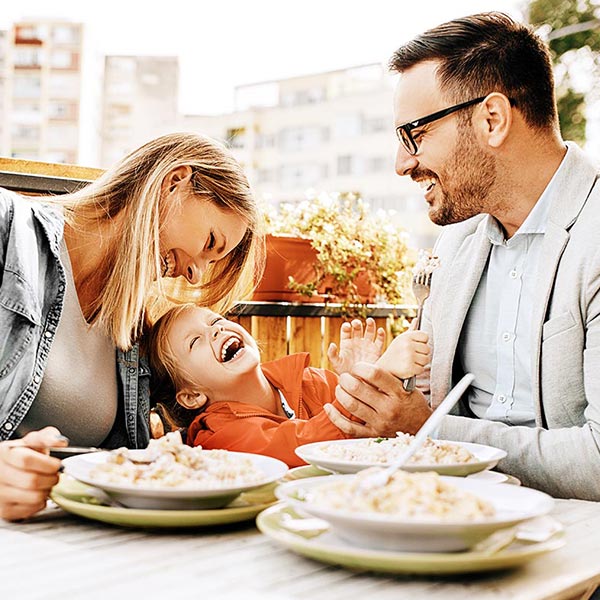 Our Dental Services & Technology At Grandview Corners Dental
We offer a wide range of functional and cosmetic dental solutions to meet the various needs and wants of our sophisticated, success-focused patients. With technology, treatment options, and diagnostic procedures used in the industry, Grandview Corners Dental is at your quality neighbourhood choice for dentistry services.
We offer the following general dentistry services:
Comprehensive Oral Exam or New Patient Exam
Dental Hygiene
Gum Grafting
Oral Cancer Screening
Root Canals
Sealants
X-Rays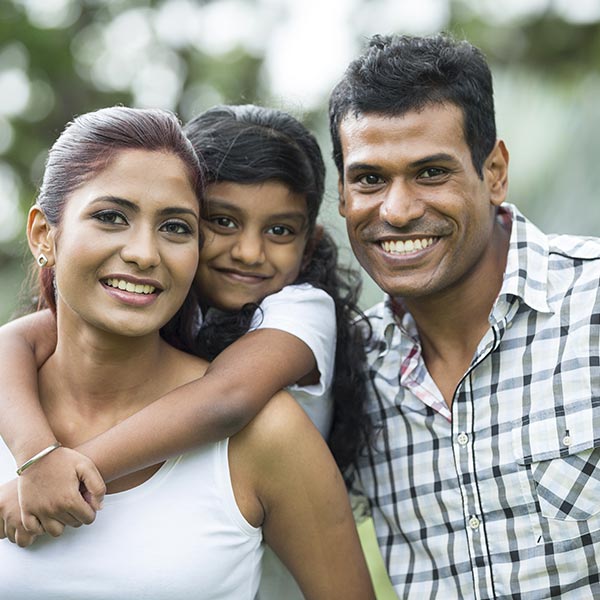 Teeth Extractions
Teeth extractions are routine in our practice. We ensure that our patients experience pain-free surgery in a comfortable, relaxing setting, and provide all the information needed to accelerate healing and recovery.
Teeth Whitening
Tea, coffee, smoking, red wine, and even strawberries are some of the factors that stain teeth and cause them to look yellow or grey over time. Many patients avoid addressing this problem because commercial "at-home" whitening strips or "take-home" trays can be inconvenient, ineffective, or uncomfortable.
At Grandview Corners Dental we provide safe, effective, and fast professional "in-office" whitening that is perfect for patients who like to see immediate results. Our whitening treatments achieve a dramatically whiter smile in about an hour, saving your valuable time while improving one of your most valuable assets: your smile!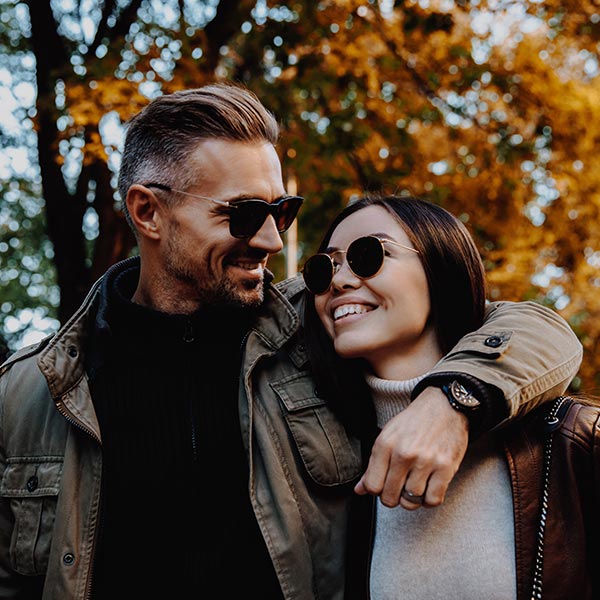 Our appearance has a great impact on much of our social interactions. A brilliant, healthy-looking smile can increase your self-confidence, pave the way to career advancement and leave a warm, lasting impression when meeting new people.
At Grandview Corners Dental we are concerned with more than just your teeth – we care about your self-confidence and emotional wellbeing. This is why we offer quality cosmetic procedures to enhance your appearance, enabling you to reach your full potential and enjoy all that life has to offer.
We offer the following cosmetic dentistry services:
Veneers
Similar to how a beautiful mahogany veneer covers a piece of plywood, bonding a porcelain veneer to an imperfect tooth can transform its look completely.
Strong, durable, and stain-resistant, these thin porcelain shells are an instant cure for teeth that are oddly shaped, chipped, pitted, discoloured, crooked, or improperly sized or spaced. Veneers are a less invasive alternative to crowns because they require only a thin layer of the tooth to be removed and can be fitted with little or no anaesthetic.
Custom made to the exact size, shape, and colour you want, they can be used on one or more visible teeth to create a perfect, radiant smile: all in just two appointments!
We can be hard on our teeth – diseased, chipped, or even missing teeth are not only bothersome but left untreated, which can lead to further complications. Wear and tear is a constant reality, therefore we offer advanced restorations that can bring your mouth back to its healthiest state possible.
You'd be surprised at what a few restorative enhancements can do for your smile!
We offer the following restorative dentistry services:
Bonding
Dental Bridges
Dental Crowns
Inlays and Onlays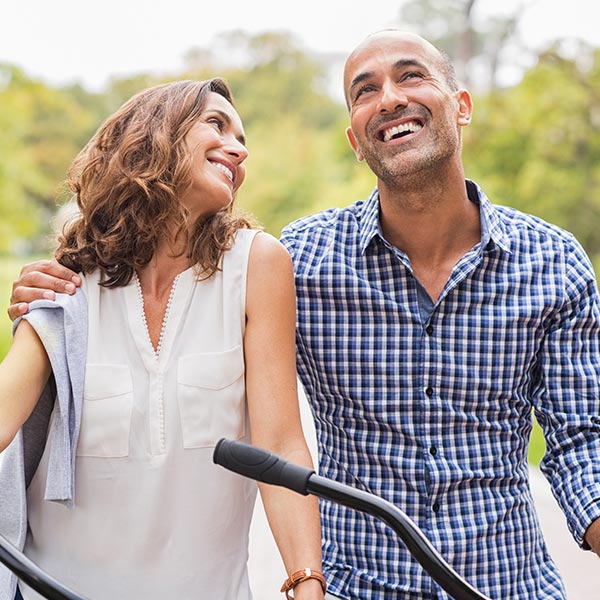 Dental Implants
Bridges, crowns, and dentures are commonly used to replace missing or decayed teeth. While these methods help to restore function and improve the look of your teeth, they are not permanent solutions and must be replaced after several years. Dental implant technology offers a permanent solution to replace missing teeth.
Composite (White) Fillings
Thanks to modern dental materials, silver fillings have become a thing of the past. Composites – also called white fillings or tooth-coloured fillings – are the ideal solution to get both the oral health function and aesthetic look that you want.
Composites provide protection and insulation from pain caused by hot or cold, and they are blended precisely to match the exact shade of your tooth. Replacing old silver fillings with these new, natural-looking materials can take years off your smile by erasing evidence of past dental work.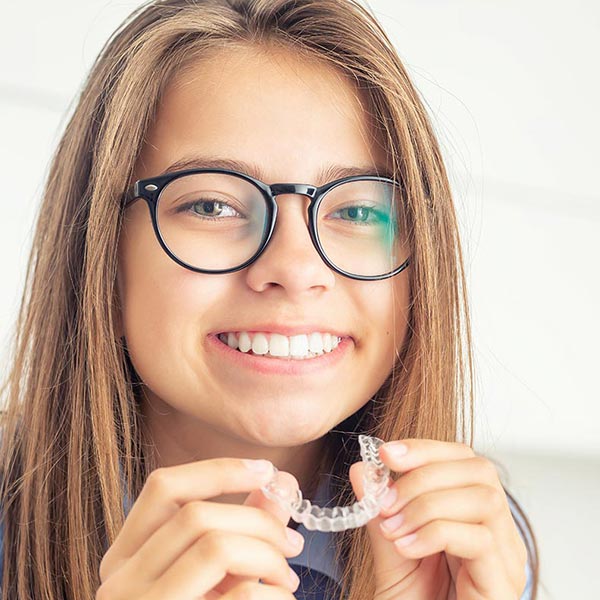 We offer Invisalign clear aligners as an orthodontic solution to straightening teeth. Invisalign is for all ages!
We offer the following guards and appliances:
Night Guards
Retainers
Sports Mouth Guards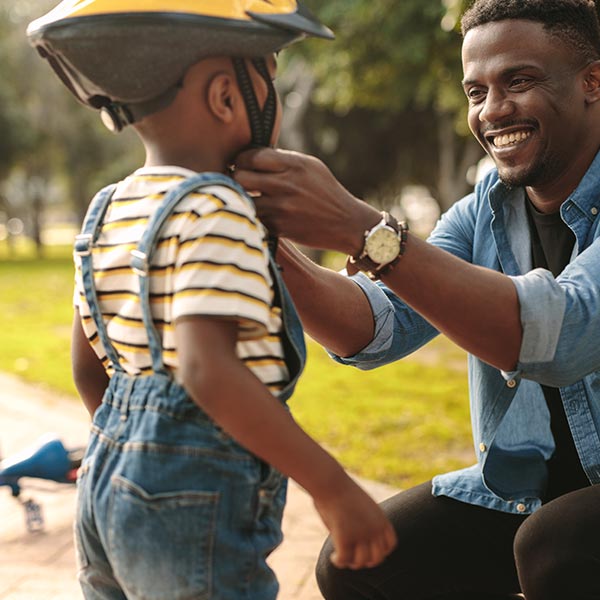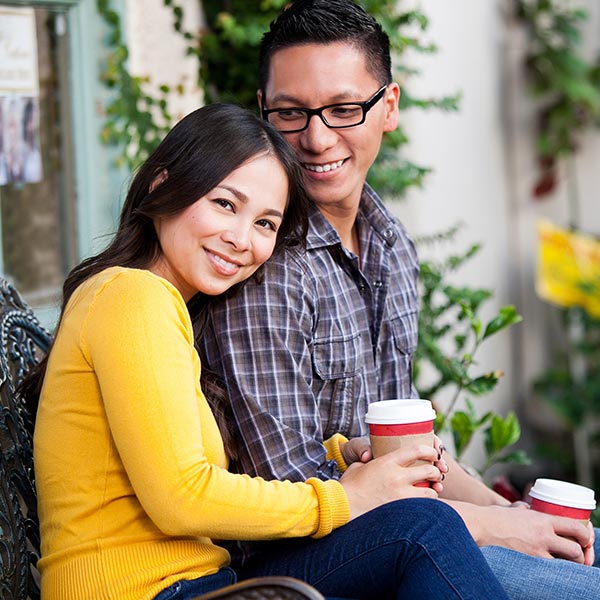 We strive to deliver our oral health solutions in a comfortable setting.
Everything from our interior design to our warm and caring staff put our patients at ease. We have many patients who specifically choose to come to us because we ensure that their appointment is enjoyable, pain-free, and even relaxing.
We offer the following sedation dentistry services:
Oral Sedation
Conscious oral sedation refers to taking the medication by mouth in pill or liquid form before your appointment begins. You will be able to experience your entire procedure in a dreamy, comfortable state while still being conscious and able to respond to our dental team. Oral sedation is perfect for patients who require complicated procedures or to complete multiple solutions in a single visit. You are unaware of the passing of time, even an extended visit will seem like it only took a matter of minutes.
Nitrous Sedation
Nitrous oxide (or "laughing gas") sedation, like Oral Sedation, is another form of conscious sedation (meaning you will remain awake throughout the entire procedure). This is a safe, predictable way to manage your anxiety. The mixture of oxygen and nitrous oxide gas is delivered through a nosepiece while you are fully awake.  As the gases begin to work, you may experience tingling in your fingers, toes, mouth, and nose.  This is also sometimes described as a "good warm feeling".
We offer the following dental technologies: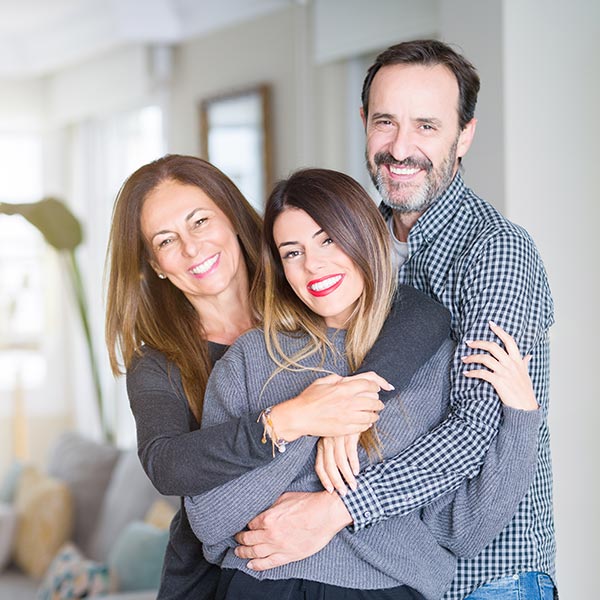 VELscope Oral Cancer Screening
Oral Cancer can be a potentially deadly type of cancer but if detected early, the survival rate for patients with oral cancer is 83%.
Late detection of oral cancer, however, gives patients only a 32% chance of survival.
What is the VELscope System?
The VELscope is a safe and revolutionary handheld device that shines a blue light and highlights abnormal oral tissue and lesions that could indicate oral cancer. VELscope doesn't use any dyes or rinses and is completely non-invasive and pain-free.
How Long Does an Exam Last?
A VELscope exam will typically take no more than 5 minutes and has no side effects. In this short time, your oral health care professional can investigate any abnormal oral tissue and help prevent not just oral cancer but fungal infections and bacterial growth.
Book Your VELscope Appointment
Early detection is Key in the fight against oral cancer so contact our friendly dental staff and book your VELscope appointment for your peace of mind and excellent oral health. Please feel free to ask us any questions about VELscope, online or on the phone.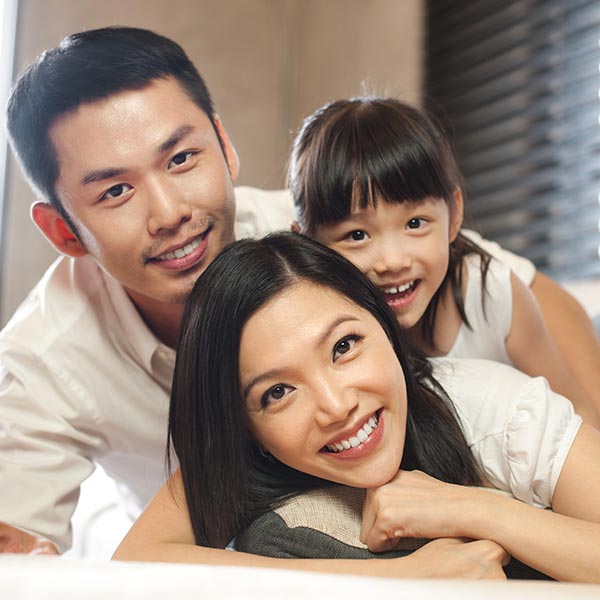 At Grandview Corners Dental we are committed to being available when you need us, and we strive to provide convenience and stress reduction in the lives of our patients.
For this reason, we offer emergency treatment and extended hours to accommodate our patients and their busy lives.
When you experience a dental emergency, and we're not available – call our 24 Hour Dental Emergency Line at 604-805-2500.
New Patients Welcome!
Request An Appointment Today