About Your
South Surrey Dentist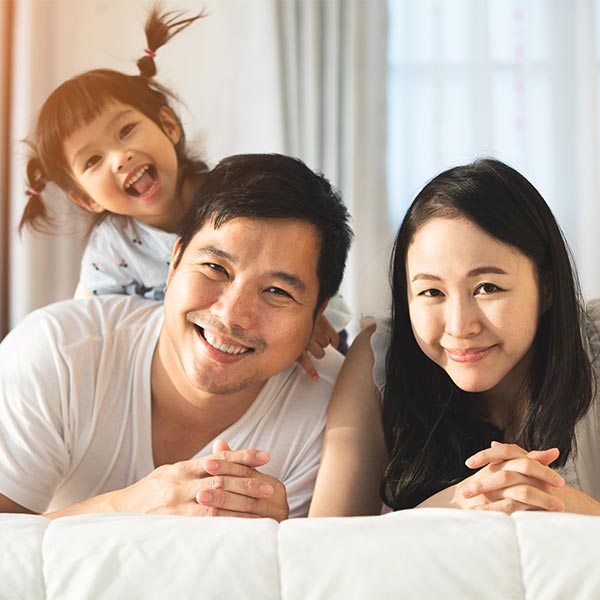 About Grandview Corners Dental
Grandview Corners Dental combines a relentless pursuit of excellence in dentistry with a commitment to providing a wide range of services, techniques, and solutions for our patients. This unique vision is what allows our team to routinely deliver quality results that enhance the lives of our patients.
Find our clinic among the many shops in the Grandview Corners shopping district at 24th Avenue & 160th Street in South Surrey. We offer free parking and are located right next to Pharmasave.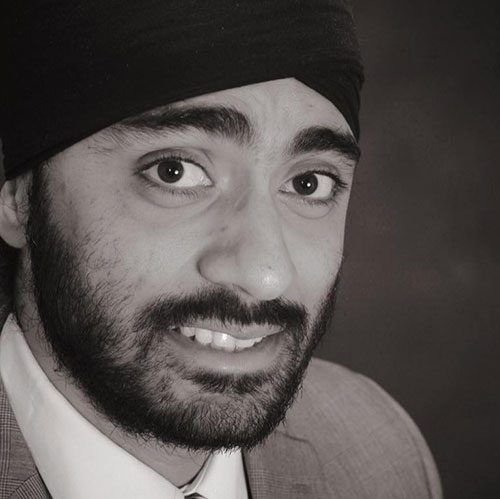 Dr. Chandan Jaspal
General Dentist
Dr. Jaspal is the Principal Dentist and is proud to work with the entire team at Grandview Corners Dental and Wellness Centre. Raised in Delta, Dr. Jaspal is happy to be home after years of being a clinical instructor in California and Michigan. As an international dentist, Dr. Jaspal is a licensed dentist in both Washington State as well as British Columbia.
He resides with his family in White Rock and loves the people and the community. This has been demonstrated in the many volunteer opportunities he has embraced in the White Rock area. He has an adventurous side which is evident in his hobbies which include sailing, scuba diving, and flying.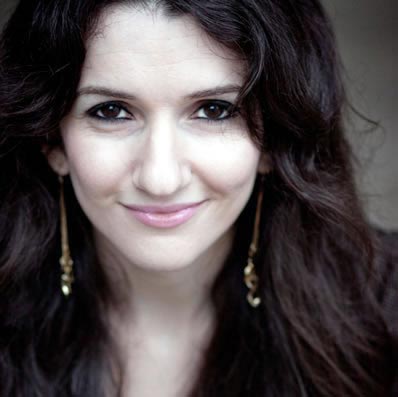 Dr. Najwan Stephan-Tozy
General Dentist
Dr. Najwan Stephan-Tozy (known as Dr. Tozy), General Dentist, started her educational journey with the completion of a B.Sc. degree in Biology from the University of British Columbia (UBC) in 2002. She found her passion in dentistry while volunteering at a paediatric dental office in downtown Vancouver, and she spent another four years at UBC finishing her D.M.D degree in 2006. After dental school, Dr. Tozy ventured to New York where she finished two years of General Practice Residency Training, which provided her with advanced training in hospital and general dentistry.
Dr. Tozy practices all aspects of general dentistry and enjoys spending time talking with her patients and getting to know them better. She loves taking continuing dental education courses to keep her dental skills up-to-date and expand her knowledge of advanced dental techniques. She is a member of the Academy of Laser Dentistry and has completed the Standard Laser Proficiency Certification with the academy. She is also an active member in the Academy of General Dentistry (AGD) and acts as the vice president of the British Columbia constituent of the AGD. In addition, she is the president of FOCUS WestCoast Dental Study Club mentored by Dr. Mike Racich, where she enjoys learning about the principles of occlusion and complex treatment planning. She is an Invisalign provider and has taken many courses in endodontics, oral surgery, and cosmetic dentistry.
Outside of private practice, Dr. Tozy enjoys teaching as a part-time clinical instructor at MTI Community College in Burnaby and is also involved in various dental community volunteering activities. Her hobbies include dancing, listening to music, watching movies, and reading. Also, she has a passion for learning about different cultures and languages and has recently started being involved in the Independent film industry as a producer with her husband Bojan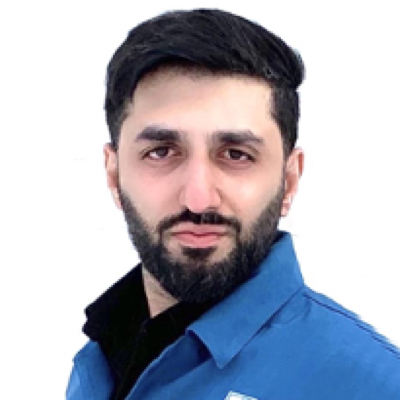 Dr. Owais Iqbal
General Dentist
Dr. Iqbal was raised in Surrey and attended the University of British Columbia, where he attained his undergraduate degree in Cell Biology and Genetics. Thereafter he moved to the beautiful Gold Coast, Australia where he completed his dental education. During the final years, he was recognised for his excellent clinical skills and was selected to be a future academic mentor for his junior colleagues.
Skills and compassion go hand in hand when providing exceptional patient care. As your family dentist, Dr. Iqbal believes in a patient-centric and gentle approach to make the dental visit pleasant and comfortable. He enjoys all facets of dentistry and takes a particular interest in comprehensive patient care especially concentrating on pain management and surgical dentistry. Dr. Iqbal is an avid learner and continues taking advanced courses in Cosmetic dentistry, Root Canal Therapy and Implants. He recognizes that Dental Implants are improving the quality of patient's lives and are now considered the "standard of care". Dr. Iqbal also offers conscious sedation to his patients and is Invisalign certified.
Dr. Iqbal is an active member of the Canadian Dental Association, the College of Dental Surgeons of B.C., and the British Columbia Dental Association and maintains his license to practice in Canada. Outside of Dentistry, Dr. Iqbal enjoys spending time with his family and friends. If not in the clinic he can be found either hiking, swimming, or hitting up the local mountains snowboarding.
Grandview Corners Dental & Wellness Centre is proudly owned by Dr. A. Shivji Dental Corporation
If you prefer to speak Arabic, Hindi, Punjabi, or Urdu at your dental appointment, let us know and we will get you an appointment with a doctor that can speak your language.
We direct bill to most insurance providers and offer affordable fees based on the BCDA fee guide.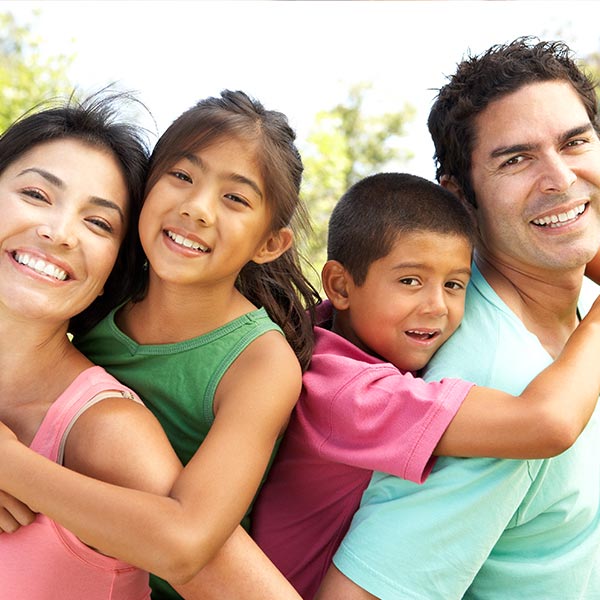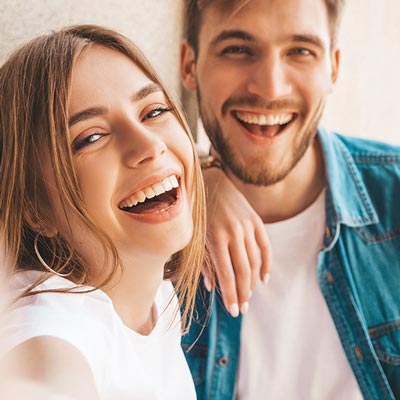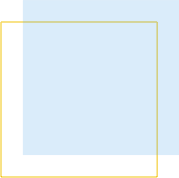 Learn more about Grandview Corners Dental's community involvement and stay tuned for upcoming events and information about your community.
See our most recent blog post, and be sure to check out our Blog for more posts.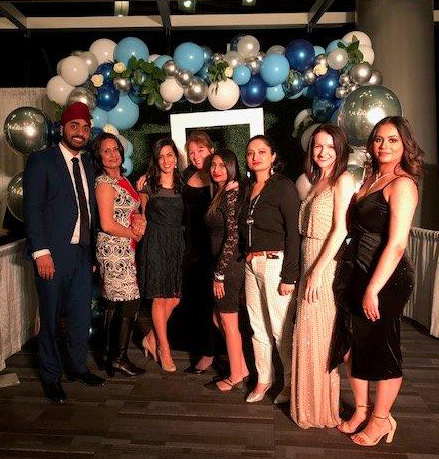 Our team had a blast at the 123Dentist Holiday Party! Here we are at one of the photo booths.
read more
New Patients Welcome!
Request An Appointment Today