Welcome To
Grandview Corners Dental
in South Surrey
General & cosmetic dentistry for your whole family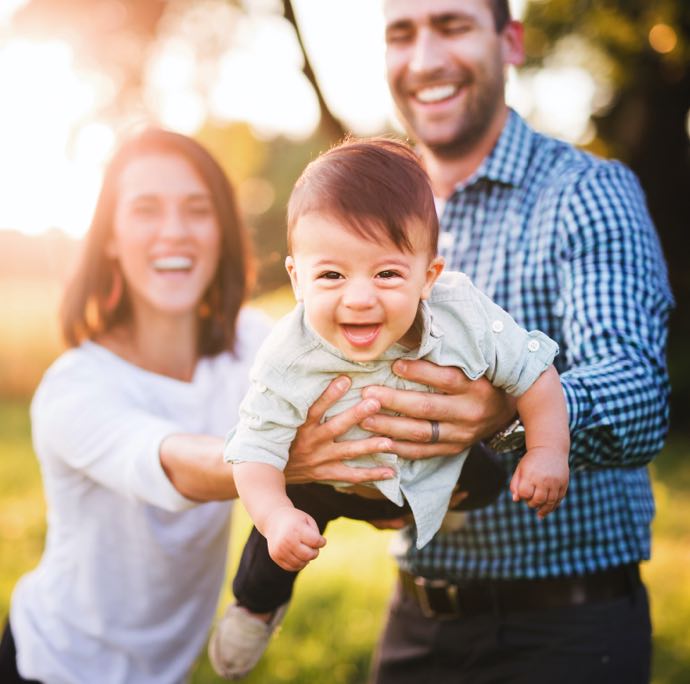 Get The Smile You've Always Dreamed Of
We offer a wide range of functional and cosmetic dental solutions to meet the various needs and wants of our sophisticated, success-focused patients. With the most innovative technology, treatment options, and diagnostic procedures in the industry, Grandview Corners Dental is at the forefront of modern dentistry.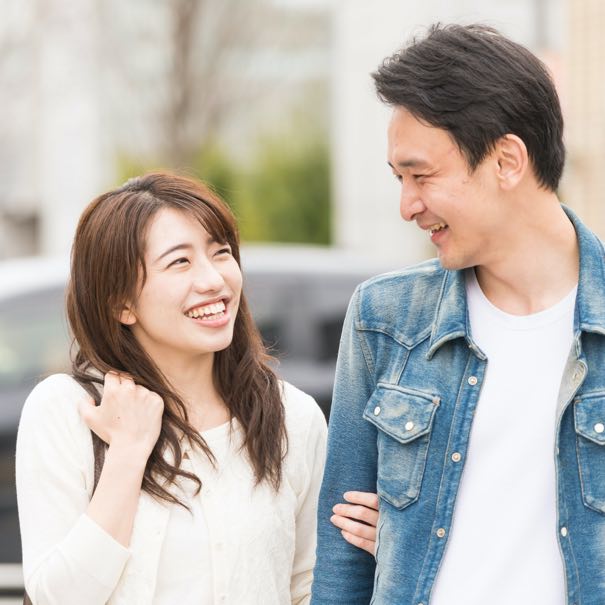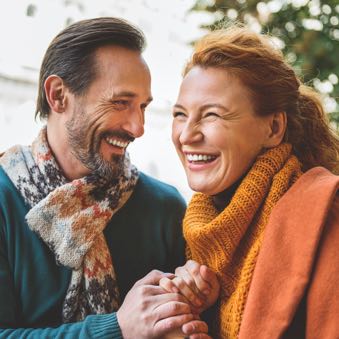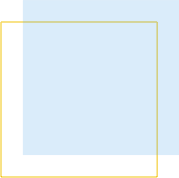 From your first checkup to routine cleanings, our team gives you everything you need to maintain your oral health.

We provide quality cosmetic procedures to enhance your appearance, so you can enjoy all that life has to offer.

Everything from our interior design to our warm and caring staff put you at ease in a comfortable setting.

We offer advanced restorations that can bring your mouth back to its healthiest state possible.

About Grandview Corners Dental & Wellness Centre
At Grandview Corners Dental, your Surrey dentist, we believe the best things in life start with a smile. Our practice is an upscale, elegant, and family-friendly dental solutions centre that brings together the latest technology and equipment, and an unwavering focus on improving, enhancing, and inspiring the lives of our patients: one smile at a time.
We believe in developing the growth of our shared Grandview Corners lifestyle community, and ensuring that the patients we serve – whether through our general, restorative, or cosmetic dentistry solutions – know and feel that their desires, comfort, safety, happiness, and success are our top priorities before, during and after every visit.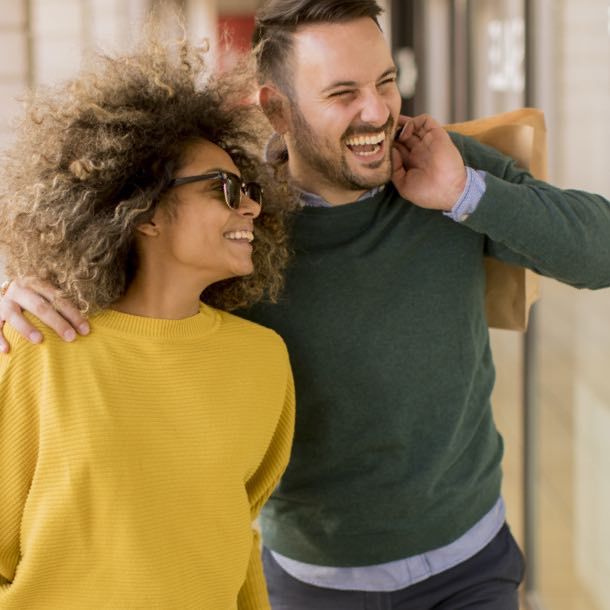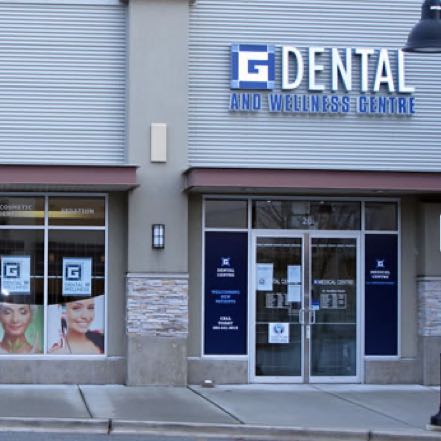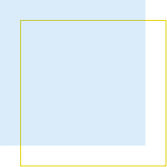 Grandview Corners Dental delivers exceptional quality dental solutions to our patients so that they can lead happier, healthier, and more successful lives.
And to achieve this objective, we pledge the following promises which we will hold ourselves accountable to, regardless of whether our patients even notice that we are delivering on all of our commitments
We are located within the Grandview Corners shopping district at 160th St & 24th Ave. Find us next to Pharmasave, nearby the Home Depot, Coast Capital Savings, and S&L Restaurant.
Our office is accessible for many types of transportation, and free parking is available for drivers.

Please note that the reviews link shown will take you to an independent third-party website not endorsed by or affiliated with our dental practice.
New Patients Welcome!
Request An Appointment Today