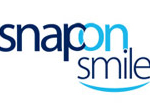 Tired of waiting for whitening treatments to start working? Want white teeth instantly without the pain, expense or multiple visits? Snap on Smiles are the latest dental technique offered at Grandview Corners Dental, just in time for the busy summer season.
What are Snap On Smiles? Affordable and non-invasive, snap on smiles are a removable arch that can quickly and easily give you a beautiful, white smile.
Click here to watch video and read more about Snap on Smiles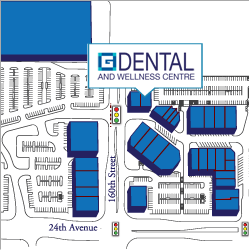 Click
here
to view a larger map.
SEARCH THE SITE
Book Your Checkup Today!