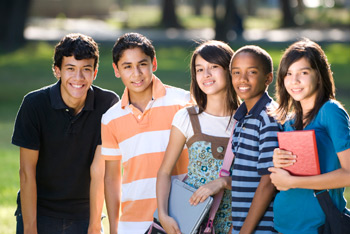 Grandview Corners Dental is extremely proud to be the chosen dental solution for families in the Surrey community. With world-class expertise, dental technology and equipment, it is easy to see why our patients keep coming back.
We strongly believe in participating in the local community, which is why we are taking a stand in supporting local teachers and educators.
Our latest program, Smile for Teachers  has been created to recognize and appreciate local teachers and educational establishments. The program offers incentives to encourage dental appointments and to promote oral health education through smile stories.
Learn more by visiting our contest entry page at www.grandviewcornersdental.com/smile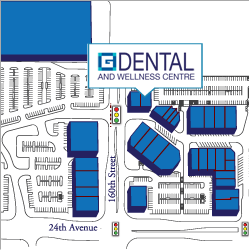 Click
here
to view a larger map.
SEARCH THE SITE
Book Your Checkup Today!