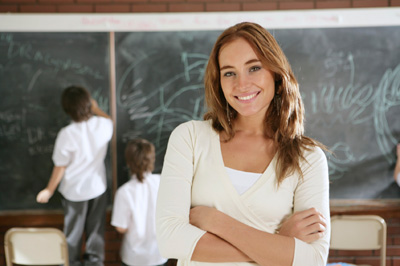 Grandview Corners Dental is celebrating back to school by giving teachers, students and families a reason to smile this September. As a token of appreciation for the huge efforts made by local teachers and the community, we are running a Smile for Teachers  program.
Students will be encouraged to enter a short story describing how their teacher makes them smile each day. Each participant will be rewarded a $25 gift certificate for their next dental appointment at Grandview Corners Dental in September or October.
The two teachers who receive the largest amount of votes and the best reasons to smile will be rewarded with a $150 smile certificate! In addition, these teachers will be treated to a class trip, photos and presentation to promote oral health for students.
Enter by visiting our contest entry page at www.grandviewcornersdental.com/smile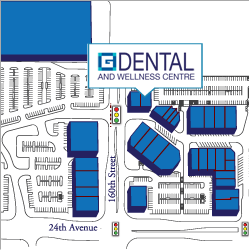 Click
here
to view a larger map.
SEARCH THE SITE
Book Your Checkup Today!